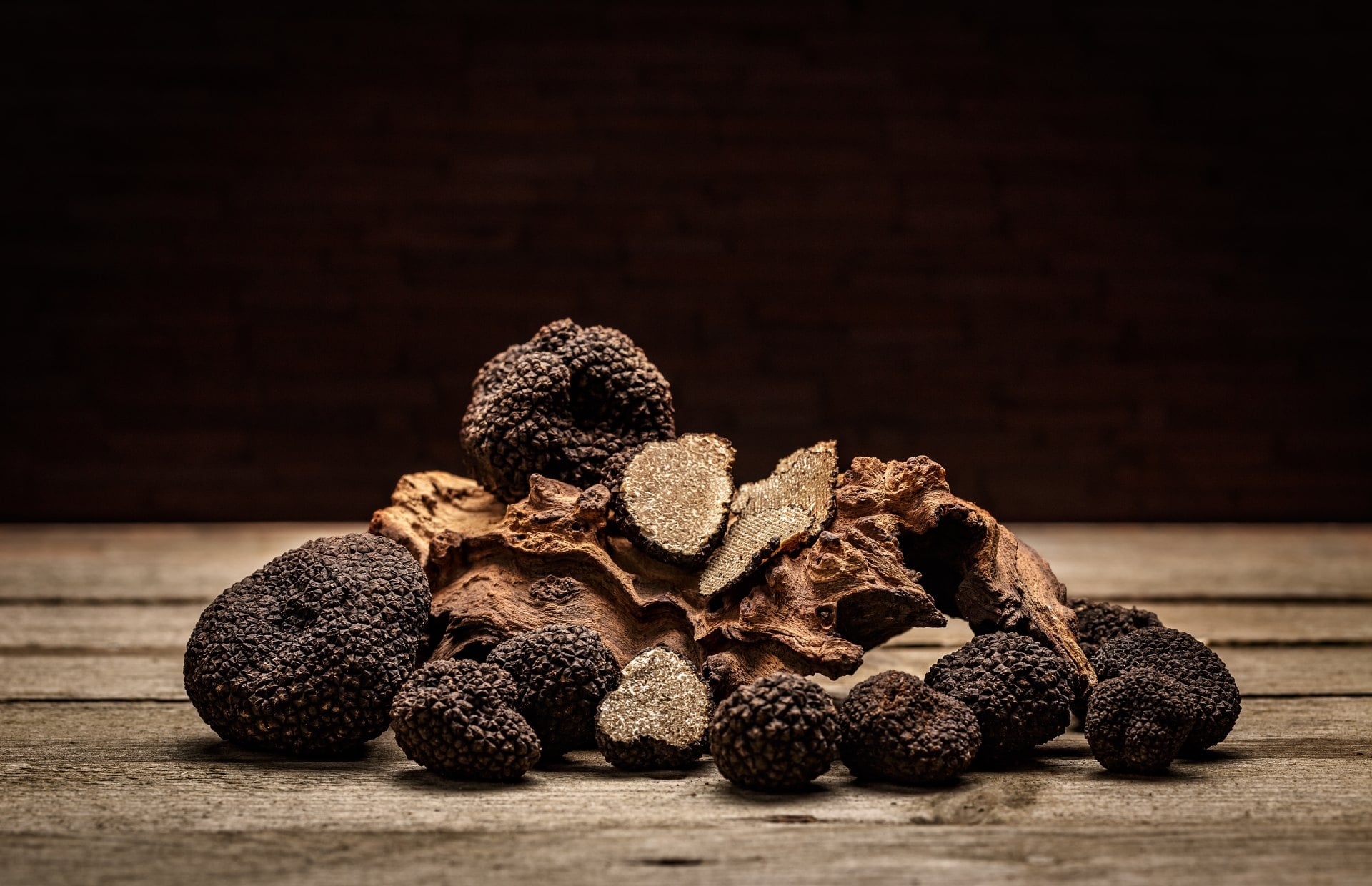 Discover more
Truffle professionals since 1981
Giuliano Tartufi
When you think about Truffle ...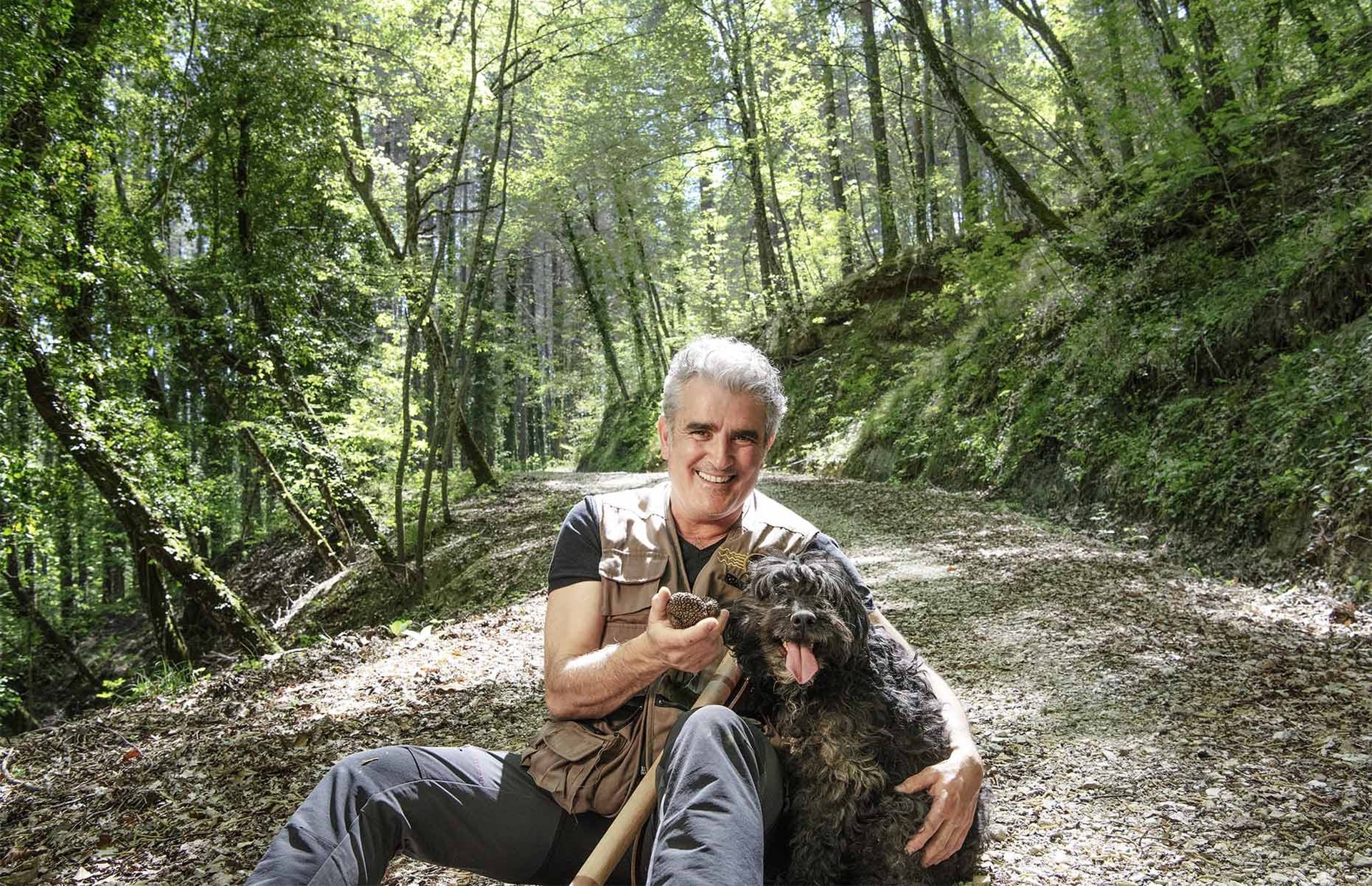 Discover more
Founder & CEO
"This job is my life, I'm the same as 40 years ago: a dog, a moped and a vanghino"
Giuliano Martinelli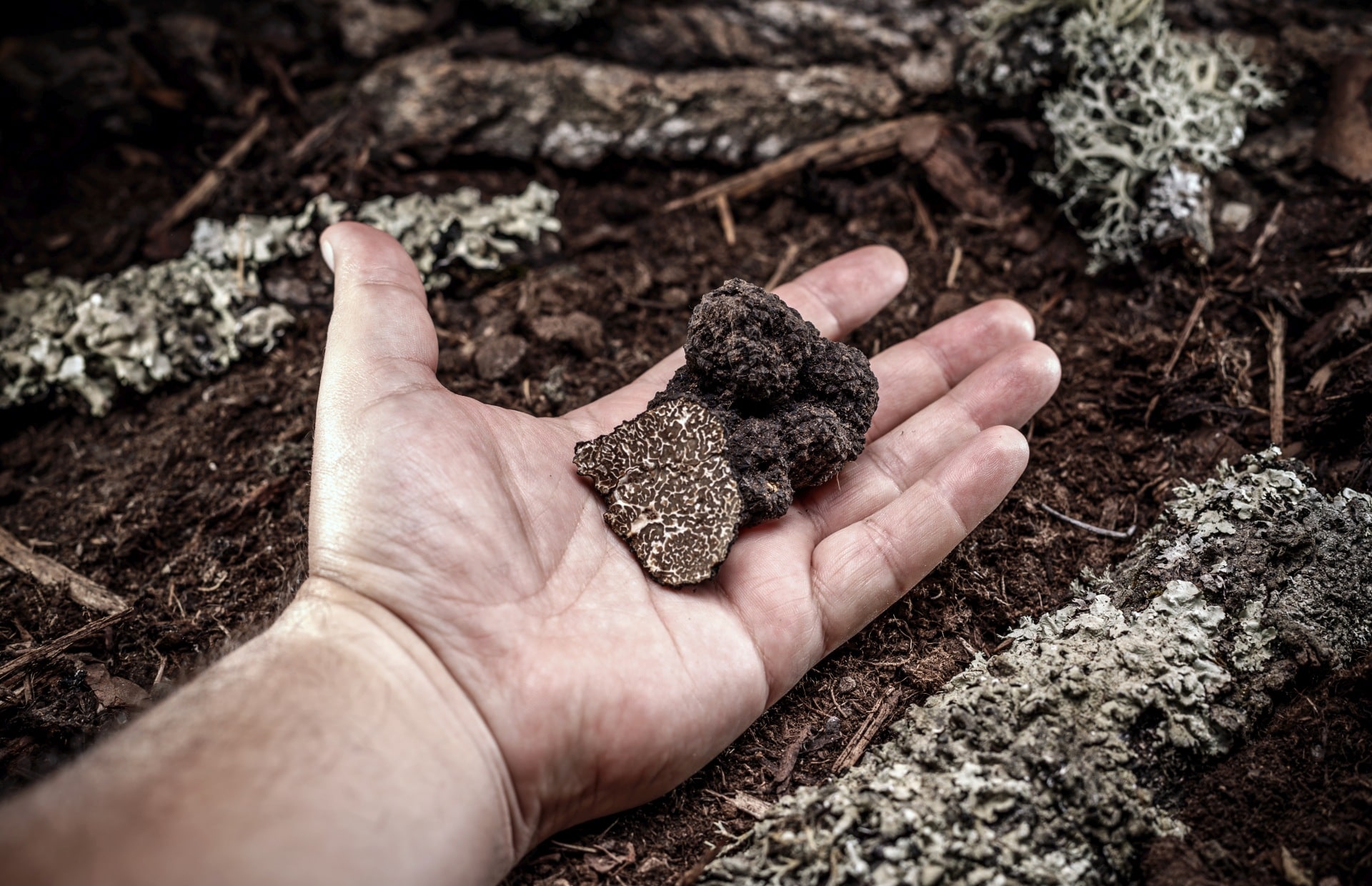 Discover more
Among uncontaminated nature, tradition and authentic passion
The Truffle
a world to discover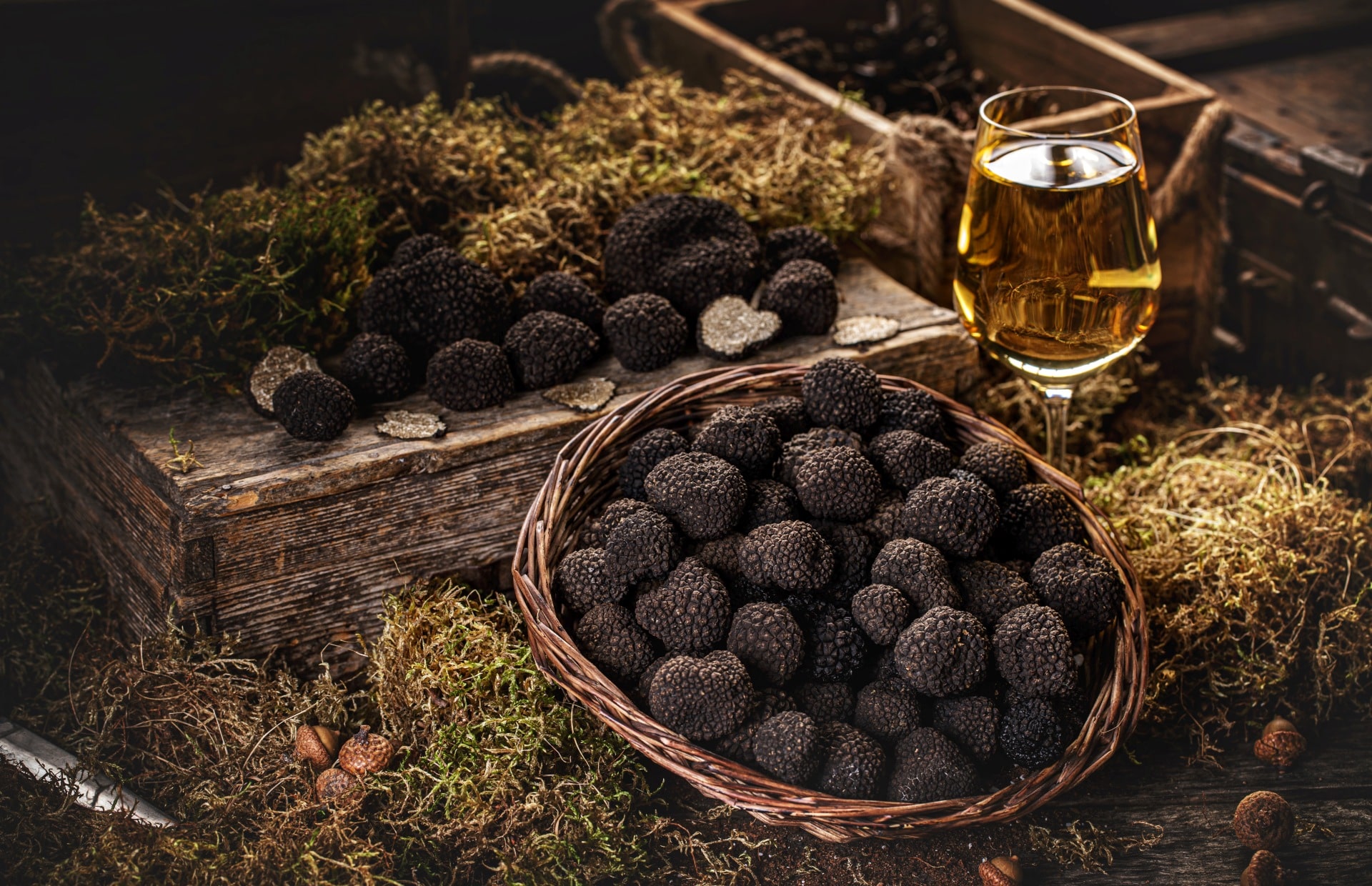 Discover more
Our Recipes
The truffle on the table
In our assortment you may find a wide range of specialties, suitable to satisfy all types of needs: from the most traditional products to the most innovative, from the most refined based on
White Truffle

or

Prized Black Truffle

to those easier to use with

Bianchetto Truffle

or

Summer Truffle.




Discover all our recipes!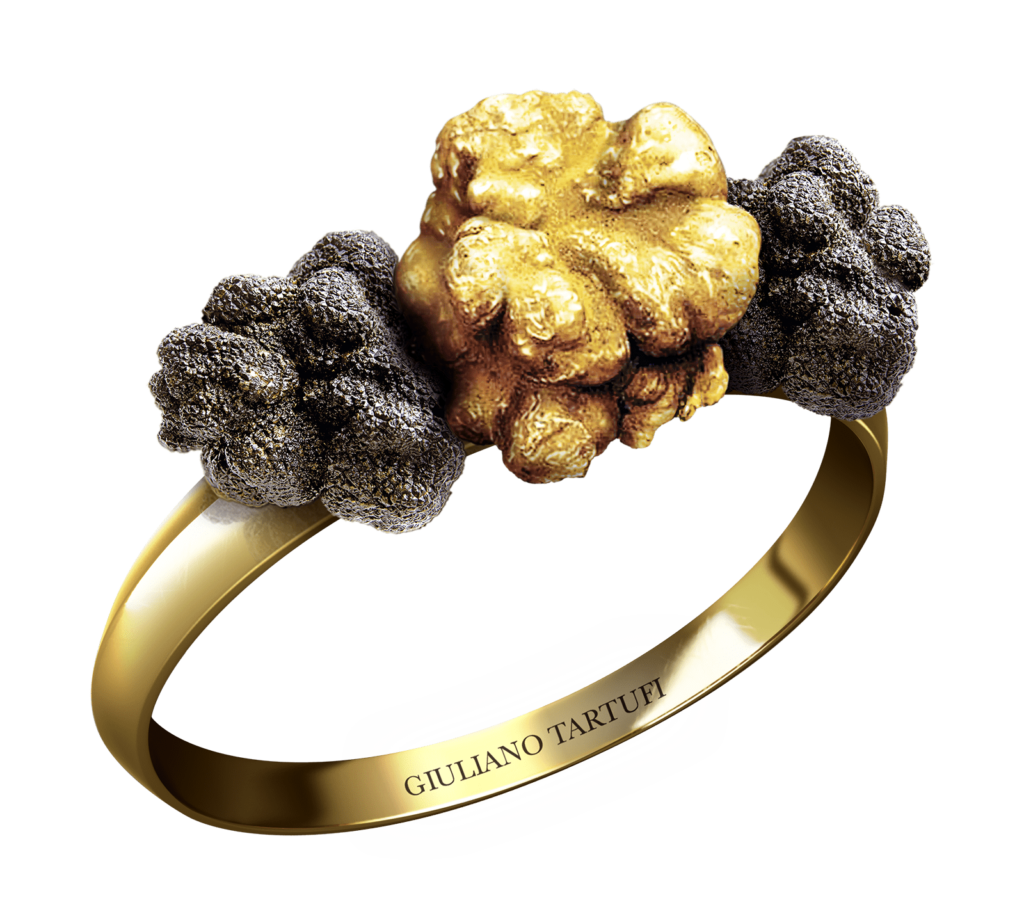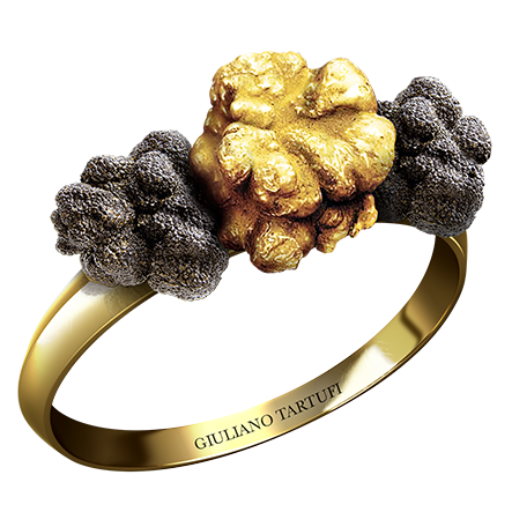 Truffle is
a world to discover
35
Thousand kg of truffles per year
GIULIANO AND THE TRUFFLES
... I grew up this way, in the awareness that truffle hunting is a real art, to be learned little by little and with constancy, dedication and a lot of perseverance!

Giuliano Martinelli
FOUNDER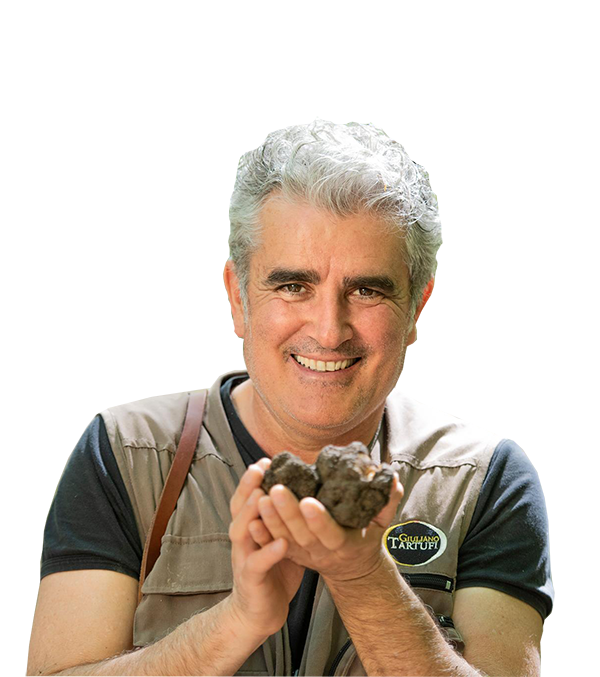 TESTIMONIALS
What people tell about us
testimonials
C'è infinito amore in tutto ciò che fanno. L'accoglienza, la semplicità, il saper fare e la qualità in ogni cosa che fanno e propongono, fanno la grande ricchezza del grande animo che hanno queste persone… Da Giuliano Tartufi si respira il profumo dello stare bene in ogni cosa, piccola o grande che sia.. Una grande famiglia, fatta di grandi persone dedite alla cura dei rapporti interpersonali che si legano ai sapori terreni che commercializzano e offrono perché li amano.. La grammatica, tutta, non rende giustizia alla loro grande umiltà e professionalità, dove il sorriso fa da "re". Un inchino a voi tutti e grazie di tutto Roby Rocca / Roberto Rocca DJ
Prodotti da 10 e lode, azienda stupenda con uno staff che valorizza sempre di più sia il prodotto che il marchio
Grate experience and Giuliano is one passionate grate host.
Personale favoloso, prodotti eccellenti...
Azienda seria e precisa con una varietà incredibile di prodotti di alta qualità e ottimo gusto! Una garanzia
Il Re assoluto dei tartufi, lui li ama. Li produce in modo artigianalmente perfetto, perché è un grande grandissimo esperto !
Prodotti indiscutibilmente di alta qualità, accompagnati da un servizio eccellente e professionale. Consiglio a tutti di provare la loro vasta gamma di articoli e di lasciarsi consigliare dal loro staff serio e qualificato!
Ho acquistato questo vasetto in fiera... e posso garantirvi che la qualità del prodotto è ottima... prodotto consigliato