Description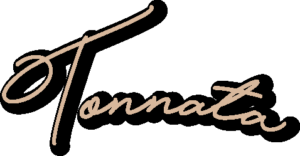 •Shake well before use.
•Pour directly on your dishes or serve it in a bowl for dipping.
•About 20/30 g of sauce per person.
•This product is ready to use and does not need cooking.
•It is ideal to inebriate convivial aperitives, lunches, dinners and barbecues.
Truffle Street Food product range is thought for a QUICK AND EASY USE. "OPEN AND TASTE" a sauce for any moment and any dish, ready to use, delicious and immersive.
Discover the entire Travel Size range: